Back to all posts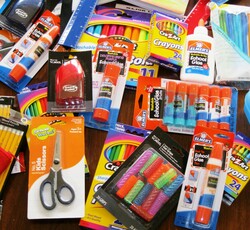 Dear families of McKim,
Kindly find the attached school supply list for the upcoming academic year. It's important to note that a few specific items may be added to this list during the first week of school, based on the teacher's requirements. In case you require financial support, please don't hesitate to contact us at the school in September.
If you have any additional questions or information to share with the school regarding the upcoming year, please feel free to reach out to your new principal, scott.sharun@sd6.bc.ca, or vice principal, kristin.garratt@sd6.bc.ca. They will be happy to assist you.
Working with you has been a delightful experience.
Best regards,
Scott Sharun